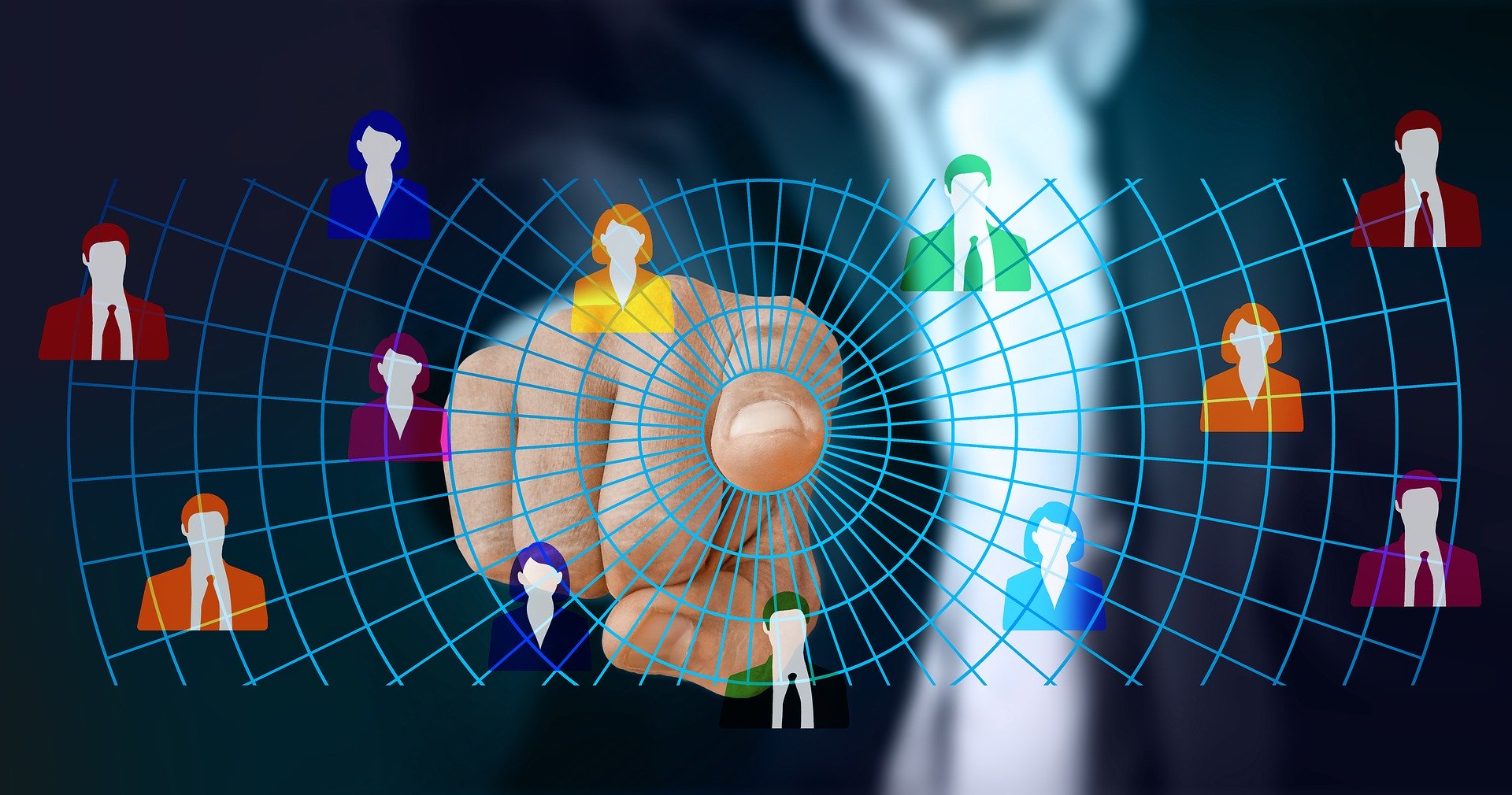 Complying with the continuous improvement (CI) strategy and meeting the advanced hardware/software technologies; we have taken another leap by offering same products meeting the business needs with enhanced and optimized structure.  
Our pleasure to announce new web hosting plan for businesses named as Business Shared Web Hosting.  Our new business plan is best combination of new features and enhancements.  
 Introducing Business Web Hosting :
Our business web hosting account is now hosted on the modern hardware (having fastest speed with outstanding I/O capacity). Business Shared Web Hosting Plans includes several variants including:
Business Lite
Business Professional
Business Corporate
Business Enterprise
Business Web Hosting Features:
To enhance the speed and for making it easy to use, Green Fin Technologies are always ready to work. Our up-time commitment is 99.999%. We have more features in our account:
Easy-To-Use Plesk control panel.
Free SSL certificates (https).
24/7/365 Technical Support.
Site migration from your host.
Free CloudFlare CDN.
Disk Space Ranging from 5 to 50 GB.
Bandwidth ranging from 15 to 500 GB.
Friday, May 29, 2020
Powered by WHMCompleteSolution